WordPress & WooCommerce Experts
Set up your store with Experts.
Get all in one ecommerce solution for your business.
Adam Jason – Legacy Group & Co.
Sharing with you some words
Woocoders have been serving the website designing industry for more than 10 years.
We are a team of professionals who provide expert Website Development and Web Designing services in Punjab.
We are proud to share that we are successfully running our business with clients all over the world including USA, Canda, Australia and as well as in India.
This is just because of the confidence that our customers put in us.
Our clients describe us as a product team which creates amazing UI/UX experiences, by crafting top-notch user experience.
Simple, 3D or Complex Product Models for Ecommerce
Product Landing Pages, Individual Product format with 3D support for ecommerce.
Public Relation Services with reputed clients
Our public relations teams support clients in developing communications strategies that will drive knowledge and understanding of their business and services amongst key influencers by providing expert PR consulting for local and global markets.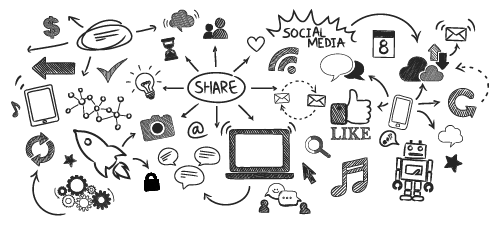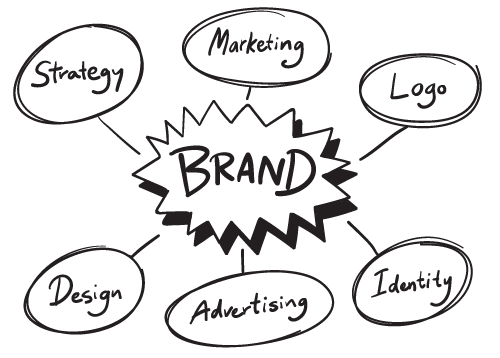 Branding for all kind of business aspects
Our talented designers know you need a professional yet affordable branding services. Our designers work in a team where brainstorming is required
Search Engine Optimisation with recommended tools
We have more than 5+ years' experience in digital marketing services. We are offering a wide range of Internet Marketing Services all over the world.
Theme plugin and website development by woocoders
We transform the design into the coding where we use the newest website development technologies and applications.
Mobile Applications with cms and all api integrations
Our mobile application development process begins with a thorough understanding of our customers real needs.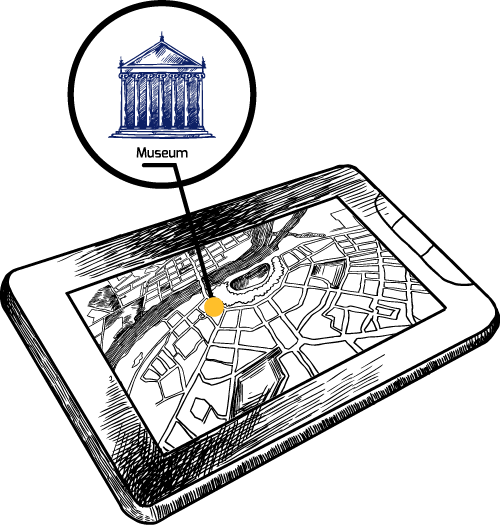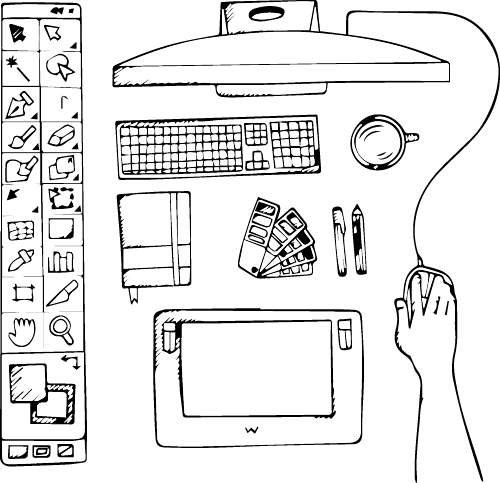 Building flawless, usable digital experiences with trending technologies, and cooperation throughout the design process.
See what our satisfied customers have to say about their experience with us.
Adam Jason
Partner at Green Coffee Company
"Amit was fantastic. Stepped in to complete a complex project when I had had bad luck with another contractor I engaged. I will be working with him for future projects without question. Technically skilled and also a great eye for design. Much appreciated."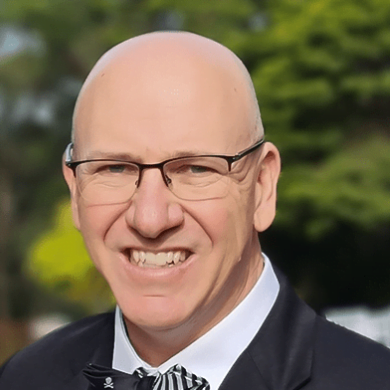 Stuart Mcphie
Founder & CEO at 3G Mobile Repairing Centre
Amit is by far one of the very best freelancers I have worked with since I've been using Upwork. He is very diligent about design and delivery of high quality work. I am absolutely going to hire him again on future projects.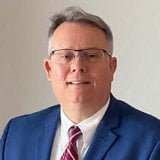 Scott Brown
Founder & CEO at USA Private Money, LLC.
Super refreshing to find someone who wants to work, knows what they are doing and completes the assignment as agreed. Thank you very much Amit!! Will for sure use you again.
Review by Josh Ziegelbaum
Review by Philip Douthett